You can work it out!
Are you currently on maternity leave? Just returned to work after having a baby? Pregnant and planning ahead? Do you feel constantly pressed for time and swamped by your new responsibilities? If you want to do well in your career but are struggling to juggle everything, maternity coaching could help you navigate this major life transition. I offer two types of maternity coaching: maternity group coaching and 1-2-1 coaching.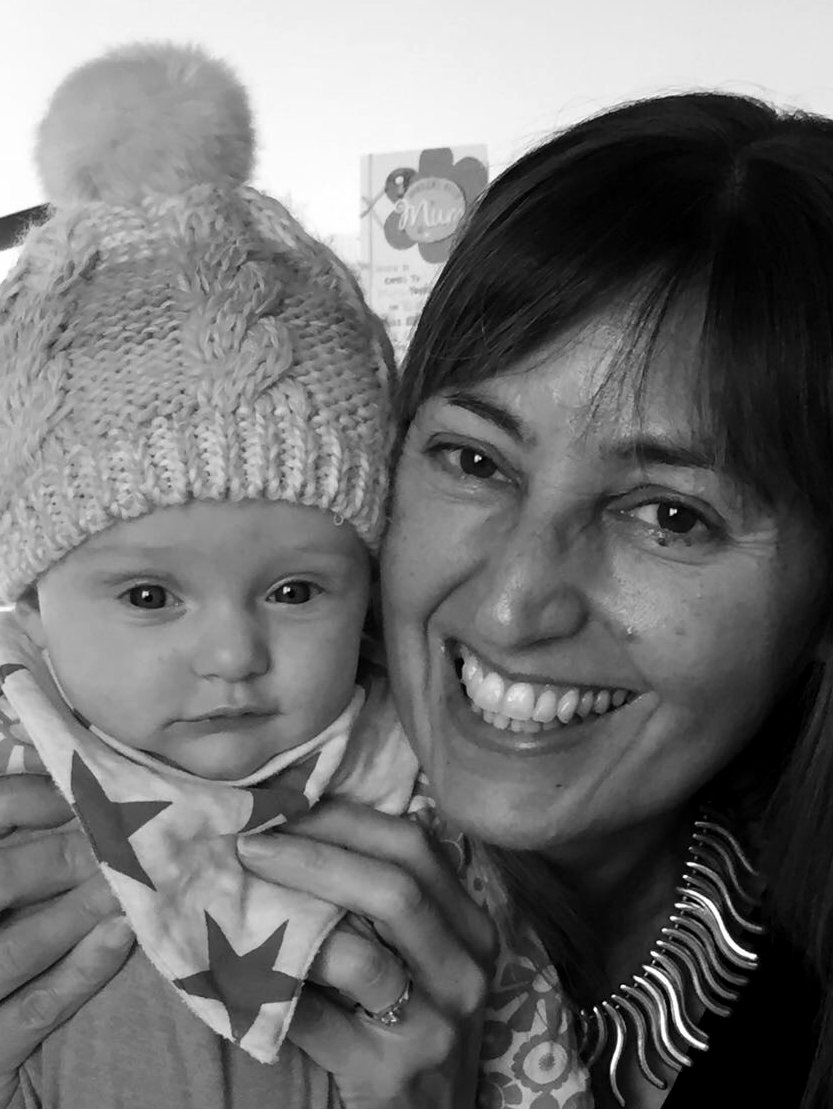 Maternity Group Coaching
My maternity coaching groups provide a confidential, safe space for professional women like you to discuss the maternity-related issues that matter
Group coaching is a relatively new and increasingly popular way of working with people on their individual goals and challenges in a supportive group setting, facilitated by a professional coach. My new group maternity coaching programmes bring together a small group of professional women, from different organisations, to share and discuss issues related to their whole experience of motherhood and maternity leave, in a supportive, confidential space. As the coach, I facilitate a safe, non-judgemental learning environment for each individual and for the group as a whole. As a participant, you will be encouraged to share honestly whatever issues you'd like to bring to each session and asked to listen respectfully to each other. The group is not a place where you will be told what to do: you will be given the space to think aloud, to reflect, to take time out from your busy routine. An additional benefit of being in a group is that you will learn an immense amount about yourself through listening to other women who have a young baby or who are about to have one. Through sharing your experiences, thoughts and feelings you will gain new insights and ideas.
Benefits of group maternity coaching for participants
Invaluable peer learning from other professional women facing similar issues as well as support from an expert coach
Brings together participants from different organisations and different phases of the maternity transition, making it a truly independent space and enhancing the diversity of experience and learning
Compassionate, solution-focused, open and confidential discussion of the concerns, challenges and experiences related to becoming/being a mother, whether work-related, practical or emotional
Potential for ongoing networking between group members – a ready-made professional peer network
Benefits of group maternity coaching for organisations
Enables organisations to offer high-value, high-impact support, meeting the specific needs of a valuable part of their talent base in a cost-effective, targeted way
Enhances retention, engagement and performance through providing a supportive, respectful, independent space in which to explore both immediate challenges and long-term professional goals
One-to-One Maternity Coaching
You're probably drowning in well-meaning advice, and I won't be someone else telling you what to do. Instead I'll help you find your own solutions that work for you in a confidential, one-to-one setting. By giving you uninterrupted time to focus on yourself and your needs, and a non-judgemental, supportive space in which to think aloud and be really heard, I can help you decide your next steps.
Benefits:
Review your return-to-work and career plans
Prepare for meetings with your manager
Think things through so you can make considered and smart decisions
Identify your priorities and develop a strategy to achieve them
Rebuild your confidence
Manage the guilt you might feel about 'compromising' your work or parenting roles
Focus on what's really important to you
Decide what you can let go of and not do
Build the mindset that will give you the balance you want
Your post-maternity world is different from your pre-maternity world. Don't underestimate the power of spending time strategically determining what you need to be successful in this new world and then really asking for it. Maternity coaching can help before you go on leave, while you're off work and as you navigate your return to work in the first 6-12 months.
If you'd like to know more, email me on

liz@lizgooster.com