Posted by Liz Gooster
0 Comments
12 Days of Inspirational Quotes, belonging
Day 11 is given over to John O'Donohue, a new favourite of mine. I discovered his wonderful books of blessings, such as To Bless the Space Between Us, through the brilliant Fi Parashar and have been using them liberally ever since. I find his books have a magical quality in that whenever I dip into them, I find something entirely apt for the moment I'm in. And I can't reflect long on the theme of belonging without my thoughts turning to my great friend, Saiyyidah Zaidi, and her work in this field. Enjoy!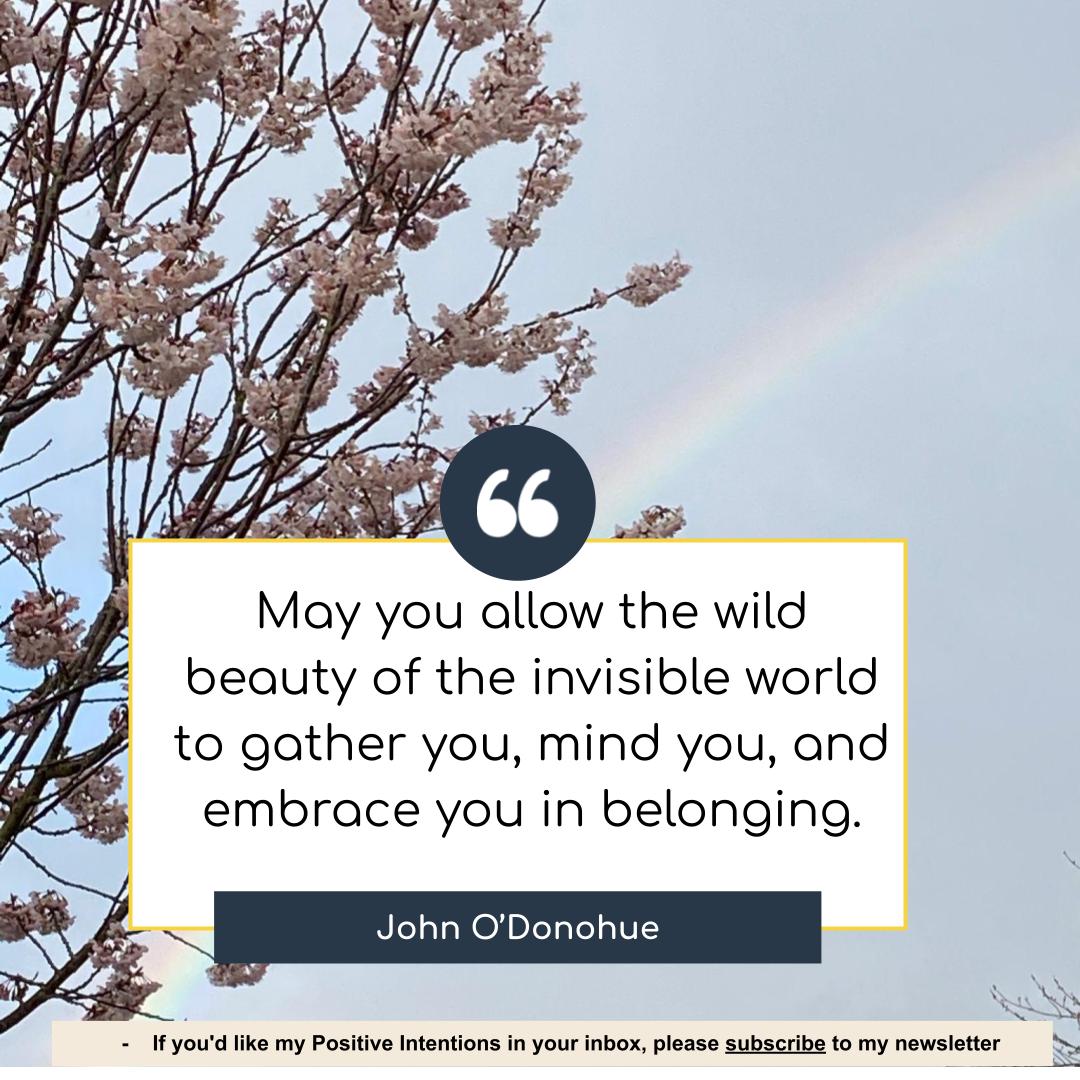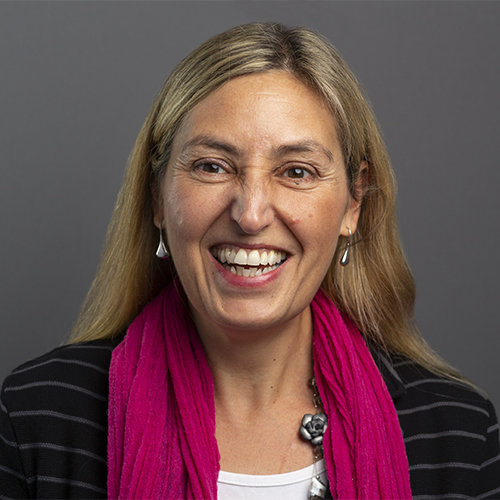 I like to describe myself as happily 'At Large' in an independent portfolio career, balancing coaching, leadership development, coach training and being a mum to my young daughter. Positive psychology is a big influence on my work and I've recently gained an MSc in Applied Positive Psychology & Coaching Psychology from the University of East London. My interests include reading, writing, travel, yoga, Zumba, coffee and wine! Connect with me on LinkedIn and sign up for my newsletter, Positive Intentions.