Executive coaching that takes your own performance, or that of your team or organization, to the next level.  Learn more ›
Helping business authors develop, shape and present ideas; craft a compelling book proposal; and write their best book.  Learn more ›
Recent Blog Posts

About coaching and developing leaders, coach training and business book publishing.
Posted by Liz Gooster
On 06/10/2016
For as long as I can remember, it's been an ambition of mine to live until at least 100,...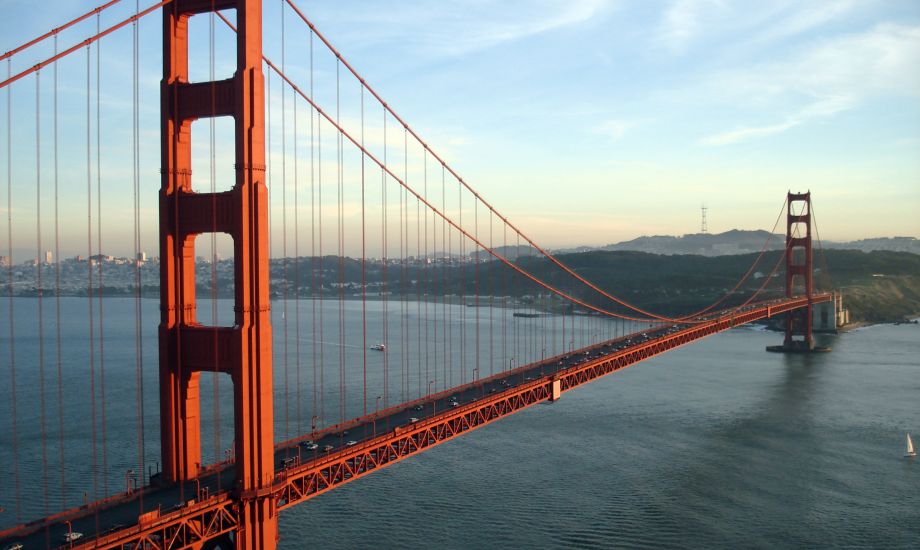 Posted by Liz Gooster
On 09/09/2016
The inspiration for this post was in a chemistry meeting with a new coaching client, who asked: 'In your...
Posted by Liz Gooster
On 02/08/2016
In today's 24-7, 'always on' culture, it can sometimes seem as though everywhere you look there are tips on...
Kind Words

What people say about me
Thank you for your superlative work yesterday. All of the Board were very complimentary of your process, style and management. These characters have seen lots and they were very impressed.
Fiona Colegrave,
Chair of the Canada-UK Foundation
I wanted to send my sincerest thanks to you for facilitating such a productive and insightful Executive Leadership Team away day yesterday. I felt that the day was a huge success and that your expertise really helped us to think about how we work successfully as a team.
Delyth Morgan,
Chief Executive, Breast Cancer Now
I sought Liz's help with ironing out some managerial and strategic issues. For every business challenge that I brought to Liz's coaching sessions, I found that her timely and subtle input guided my problem-solving towards solutions that were workable and that I felt I wholly owned. I would therefore highly recommend business coaching with Liz.
It was striking how much Liz was able to help me to develop a sensible and balanced approach for my company and my leadership role. And it was not just what happened at the session but also the immediate benefit of having a changed perspective at work from the next day. The focus was always on meaningful and fun actions which made the coaching experience very different to other personal development approaches. Well worth every penny.
Director,
Planning and management consultancy
I worked with Liz on a year-long coaching programme. Liz is a natural coach and I absolutely always looked forward to our sessions. She asked the right and sufficient amount of questions to help guide me throughout the year. In addition she often recommended valuable tips / books / exercises that really helped me. My third session with her was my absolute best - it really provided me with so much clarity and I felt like a weight was lifted off my shoulders. I would definitely work with Liz again. Thank you!
Director,
Big 4 Consulting firm
I chose Liz as my business coach; she came warmly recommended already, and I was not disappointed. Instrumental to the success of this engagement were: Liz's commitment to setting specific goals, both for the programme as a whole and for every session; her ability to challenge my thinking with simple, 'light bulb moment' questions and exercises; last but not least, her confidence in adapting her approach to my own style, always keeping the end in sight but never submitting us to a rigid, pre-set agenda.
Karen Topp,
Enterprise Performance Management Consultant, Karen Topp Consulting Ltd
"I found Liz to be a great coach. She allowed me to explain the areas I wanted to focus on and challenged me to break down the issues I was facing. She then suggested practical steps that I could take to address each issue in turn. Liz encouraged me to enjoy the aspects of my new role, seeing challenges in a positive light. I trusted Liz to get me honest and helpful feedback, which I believe she did."
Christine Young,
Herbert Smith Freehills