Posted by Liz Gooster
0 Comments
12 Days of Inspirational Quotes, Christmas
Today is the last day of my series of quotes, leading us up to Christmas Eve. I've enjoyed sharing them with you and I hope you've enjoyed reading them. I'm going to miss them – maybe the shoes have been permanently ousted from this series!
This beautiful quote by Agnes Pahro was a new discovery for me, and I found it both poignant and heartwarming. A new seasonal favourite.
Please feel free to share your favourite quotes with me, whatever the time of year. And in the meantime, wishing you a enjoyable and peaceful festive season, however you're spending it.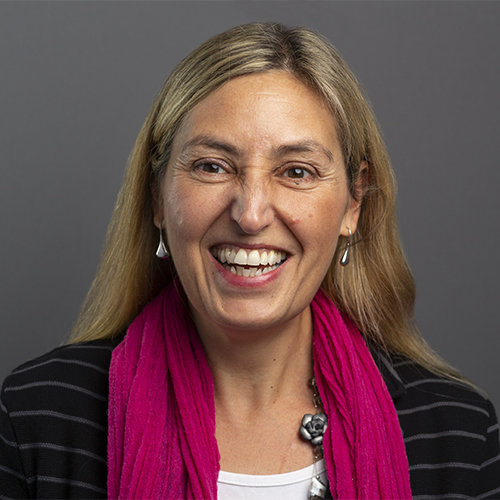 I like to describe myself as happily 'At Large' in an independent portfolio career, balancing coaching, leadership development, coach training and being a mum to my young daughter. Positive psychology is a big influence on my work and I've recently gained an MSc in Applied Positive Psychology & Coaching Psychology from the University of East London. My interests include reading, writing, travel, yoga, Zumba, coffee and wine! Connect with me on LinkedIn and sign up for my newsletter, Positive Intentions.