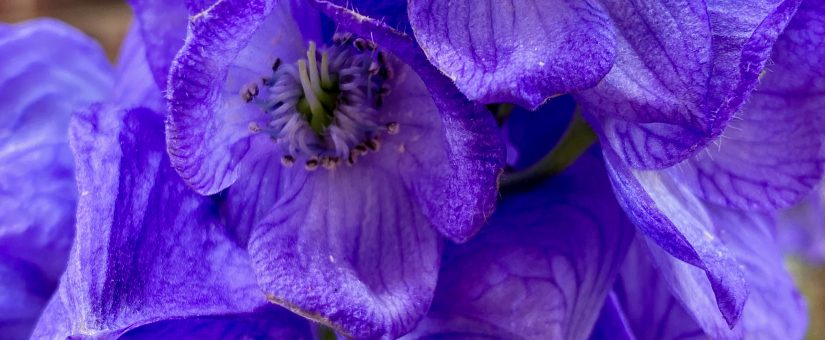 Posted by Liz Gooster
0 Comments
12 Days of Inspirational Quotes, change, coaching, SPACE to Grow
Day 10 and it's on to Thomas Jefferson. This one can really make you stop and think! It's very akin to that other famous quote, usually attributed to Einstein, 'Insanity is doing the same thing again and again and expecting different results' (see how I sneakily ushered in a bonus quote there?). How many times have you had a brilliant vision or a beautiful dream, and then done nothing towards making it happen? I know I've fallen into this trap many times! That's why the 'A' of my SPACE to Grow framework is for Action. What do you want, that you've never had? What could you try that might move you towards it?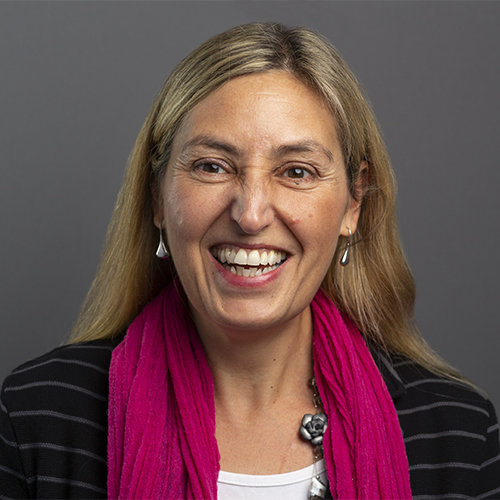 I like to describe myself as happily 'At Large' in an independent portfolio career, balancing coaching, leadership development, coach training and being a mum to my young daughter. Positive psychology is a big influence on my work and I've recently gained an MSc in Applied Positive Psychology & Coaching Psychology from the University of East London. My interests include reading, writing, travel, yoga, Zumba, coffee and wine! Connect with me on LinkedIn and sign up for my newsletter, Positive Intentions.