Posted by Liz Gooster
0 Comments
12 Days of Inspirational Quotes, client centred therapy, growth, personal development
This series would not be complete without a quote from Carl Rogers, a therapist who has had a huge impact on the coaching field, and who I count as a major influence on my own client-focused approach. The theme of the 'good life', which has long been debated by philosophers and psychologists, was one we spent quite a bit of time discussing during my recent Masters on applied positive psychology.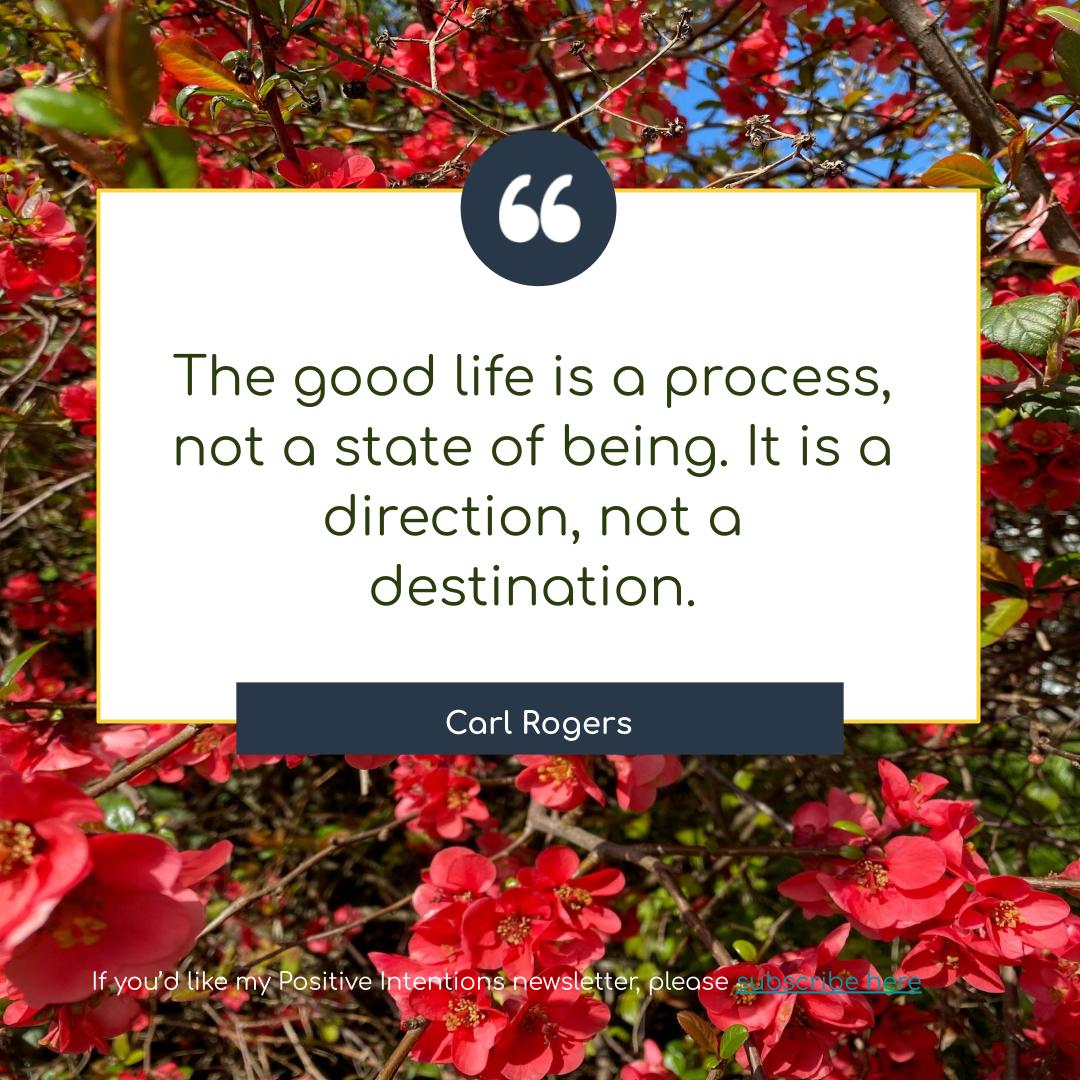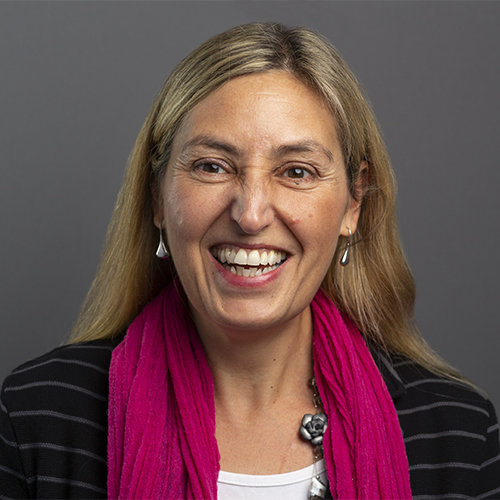 I like to describe myself as happily 'At Large' in an independent portfolio career, balancing coaching, leadership development, coach training and being a mum to my young daughter. Positive psychology is a big influence on my work and I've recently gained an MSc in Applied Positive Psychology & Coaching Psychology from the University of East London. My interests include reading, writing, travel, yoga, Zumba, coffee and wine! Connect with me on LinkedIn and sign up for my newsletter, Positive Intentions.