Posted by Liz Gooster
0 Comments
12 Days of Inspirational Quotes, positive mindset
Day 8, and today it's an early heroine of mine – even as a small girl I was astounded by her determination, courage, positivity and achievements. Adding this quote to my collection has made me want to reread her autobiography. Maybe an addition to my Kindle as an early Christmas gift to myself! And have just found this children's version, which may end up in my daughter's Christmas stocking too!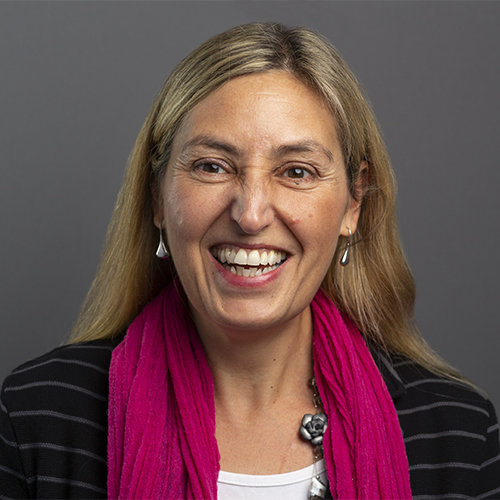 I like to describe myself as happily 'At Large' in an independent portfolio career, balancing coaching, leadership development, coach training and being a mum to my young daughter. Positive psychology is a big influence on my work and I've recently gained an MSc in Applied Positive Psychology & Coaching Psychology from the University of East London. My interests include reading, writing, travel, yoga, Zumba, coffee and wine! Connect with me on LinkedIn and sign up for my newsletter, Positive Intentions.