Posted by Liz Gooster
0 Comments
12 Days of Inspirational Quotes, Photography, positive psychology, Wellbeing
My signature 12 days of Christmas series has traditionally been the 12 Days of Shoes, where I post a series of photos of 12 of my favourite pairs of shoes (to be pedantic, these are usually boots). However, the covid-generated lockdowns have thrown me into a tailspin over my footwear. While I still totally love all my glamourous heels, two years wallowing comfortably in slippers and trainers has made me increasingly reluctant to wear them these days.
Previously when I've gone off-piste for a year, I've dabbled in earrings and cakes. This year, I'm going cerebral rather than material and am choosing 12 inspirational quotes, alongside 12 photographs I've taken this year. For me it's very appealing to combine the verbal and the visual. The photos feel particularly apt right now, as my research for my recent Masters in Applied Positive Psychology and Coaching Psychology was about the impact on wellbeing of taking a photo a day and posting it online. I'm planning to publish my research in various forms next year, so if this piques your interest, watch this space!
In the meantime, mingling words and images in my annual '12 Days' series is a fun way for me to review some of my favourite quotes and savour some of the beautiful things I've seen and captured with my phone. Hope you like number 1!
And I'd love to hear your nominations for quotes you're finding inspirational at the moment and to see any beautiful pictures you've taken.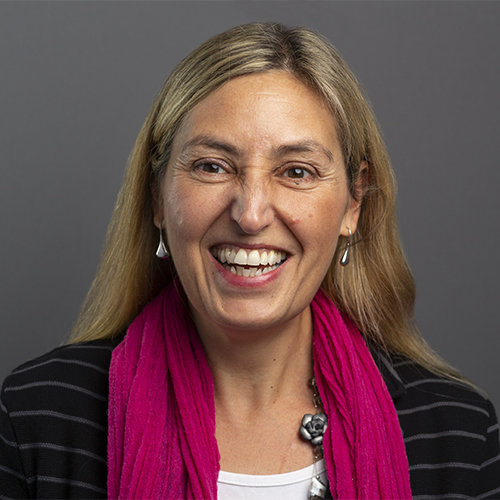 I like to describe myself as happily 'At Large' in an independent portfolio career, balancing coaching, leadership development, coach training and being a mum to my young daughter. Positive psychology is a big influence on my work and I've recently gained an MSc in Applied Positive Psychology & Coaching Psychology from the University of East London. My interests include reading, writing, travel, yoga, Zumba, coffee and wine! Connect with me on LinkedIn and sign up for my newsletter, Positive Intentions.