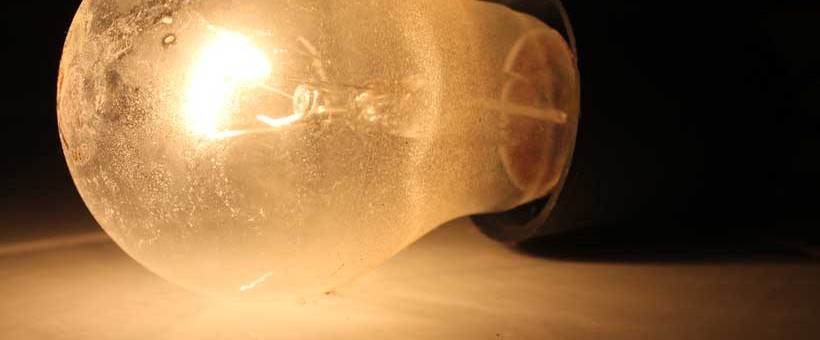 Posted by Liz Gooster
3 Comments
business coach, business coaching, business publishing, coaching blog, executive coaching, liz gooster, meyler campbell, training course
I'm about to embark on a journey and I'm not sure where it will end. When I think about it, my pulse judders, and a cocktail of excitement and apprehension quickens my blood. As a keen traveller, and one who rarely maps out a fixed plan in advance, this isn't entirely a new sensation: the prospect of the thrill of discovery, cut through with an edgy fear of the unknown and an untethered feeling of risk are familiar, welcome friends. Throw in a nagging fear of failure and the exhilaration of learning new things, and you have my state of mind as I stand poised on the brink of a business coaching programme.
This journey began back in January 2009 with a Harvard Business Review article on coaching ('What can coaches do for you?' by Diane Coutu and Carol Kauffman http://hbr.org/2009/01/what-can-coaches-do-for-you/ar/1). I work as a publisher of books for the professional business audience, so I am always on the lookout for topical trends and for authors to write about them. Coaching is a business practice that really seems to have taken off in the last few years – no self-respecting CEO would be without one these days and on a personal level, several of my friends have benefited greatly from working with a coach. I was hunting for an expert to write a book on how to be a successful executive coach. An email to one of the experts referenced in the article, Anne Scoular, led to several meetings, a book proposal, a contract and now (almost!) a book[1].
So far, so much 'business as usual'. Anne and I had a great rapport right from the start and worked really well together – a big bonus of my job is that I get to work with a whole host of fascinating people – so I always enjoyed our editorial meetings. Then, at one of these sessions, she proposed that I take part in one of the programmes her company, Meyler Campbell, runs. The Business Coach Programme teaches the skills an effective business coach needs to work with senior managers and executives in particular and with work colleagues and coaching clients in general. Never one to turn down an opportunity to do something new, I jumped at the chance, agreed to write a blog about the experience and now, here I am!
As Anne explained to me, the selection process to be admitted to the course filters for four main criteria. The first is the level of professional authority needed to be convincing to experienced business people. You don't need to have spent 20 years in a boardroom to be a coach, but you do need to be able to understand and relate to the issues of people who have. You have to be credible enough to be taken seriously by your clients, who need to be able to trust and listen to you as a coach. Second is past performance: your current practices and behaviour; your management style; and your interest in and knowledge of coaching and related subjects such as interpersonal relationships, self development, personality profiling and psychology. Third is a good fit with the community: are you someone who will really chime with what so far seems to me a very inclusive, open and active professional grouping. And finally is the requirement to be 'more or less sane'. If you're suffering the emotional fallout from a recent bereavement or a difficult divorce, or if you have unresolved psychological issues, you may not be in the right frame of mind to coach others well.
After several discussions with Anne, it gave me a warm sense of achievement to realise that she had decided I met these criteria. This was my first glimmer of insight into the bedrock ethos of coaching: it makes people feel good about themselves and affirms in them a belief that they have the ability within themselves to achieve their goals. I'd now been accepted on to the programme, which would be based around 8 half-day sessions, complemented by coaching practice clients, telephone supervision, reading, and reflective exercises, over the period of approximately one year.
The friends I've spoken to about the course have reacted in a variety of different ways. Most have been curious. Some have even been keen to volunteer as practice clients. Others have been more cynical. 'But it's just listening to people – surely their friends could do that' has been a typical response. Active listening is indeed a big part of coaching, and apparently can be a much more powerful tool than you'd think. But I think there's also a lot more to it, as I will be learning in the year ahead.
In this blog I'll chronicle my experience of the programme from my own personal perspective, that of a business publisher, with a professional and personal interest in coaching gained through the reading I've done on the subject, but no real practical experience of it. After being accepted on to the programme, the next steps are to meet your prospective trainer and the other members of your group, or 'syndicate' as it's known, who will train alongside you. This will be the subject of my next blog post. If you choose, you can join me on my learning journey; who knows where we'll end up? In the meantime, just how many coaches does it take to change a light bulb? The answer is … Just one, but the light bulb has to want to change.
FACT BOX
The coaching programme I'm embarking on is the Meyler Campbell Business Coaching programme. Most people study in a syndicate of three, with the tutorials tailored throughout to the group's specific needs, objectives and to their learning and skills development. It takes approximately one year, and the course is accredited by the WABC (Worldwide Association of Business Coaches), so you come out at the end with a meaningful professional certification. A one-to-one option can also be provided on request. You can find out more about Meyler Campbell and its programmes at www.meylercampbell.com and by contacting them by phone (Tel: +44 (0)20 8460 4790) or email: info@meylercampbell.com
---
[1] Anne's book, the FT Guide to Business Coaching, the search for which kicked off this whole thing, will be published in February 2011. See it on amazon at http://tinyurl.com/37glvbt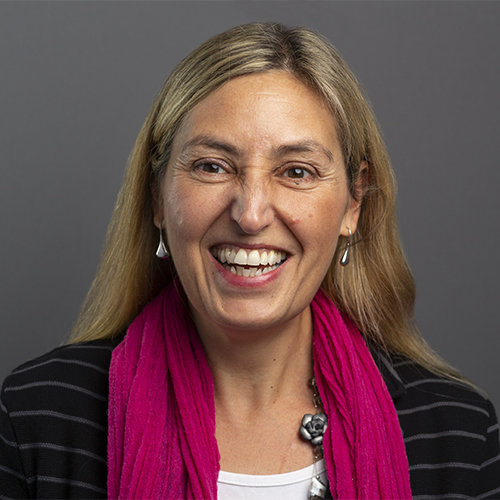 I like to describe myself as happily 'At Large' in an independent portfolio career, balancing coaching, leadership development, coach training and being a mum to my young daughter. Positive psychology is a big influence on my work and I've recently gained an MSc in Applied Positive Psychology & Coaching Psychology from the University of East London. My interests include reading, writing, travel, yoga, Zumba, coffee and wine! Connect with me on LinkedIn and sign up for my newsletter, Positive Intentions.