Posted by Liz Gooster
0 Comments
business coaching, coaching books, GROW model, John Whitmore
Clearly-written in a positive but not gushing style, this book has a well-deserved classic status and advocates a no-nonsense approach that has been proven to work
Whitmore's book is one of the cornerstones of the coaching literature and it's easy to see why. A former professional racing driver, back in the early 1990s when coaching was still very much a fledgling profession, Sir John (as he now is) drew on the principles of both sports coaching and psychology to develop and elaborate the GROW model. In the process he laid down the fundamentals of coaching methodology, still widely adhered to today.
The apt and easy-to-remember acronym stands for Goal, Reality, Options and Will and is the foundation for much of modern coaching. Personally, I found most of the sports-related examples less interesting than the business ones, although the anecdote that sticks most powerfully in my mind after reading the book is a sports coaching one, so I won't deny the effectiveness of the sports examples. This anecdote underlines what coaching is really about – believing in and drawing out the innate abilities of the client. Coaching is about pulling out, not about putting in. Whitmore describes the coaching schools set up by Timothy Gallwey to teach tennis, skiing and golf. The mission of the coaches in these schools was not to teach technique but to unlock people's potential to maximise their own performance in their chosen sport. This worked so effectively that when ski coaches were used to coach tennis players, their results were just as successful (in some cases even more so) than those of the tennis coaches! The same basic tenets can be used to clarify, affirm and improve performance in the business world just as much as they can in the athletic arena.
The book covers what coaching is, why it works and how to do it, largely using the GROW model in the context of raising the awareness and responsibility of the client for their own actions and outcomes. In applying the model, the goals are set by the client, not imposed by the coach, though they are formulated through the coaching conversation. This makes a lot of sense: after all, it's the client who has to deliver on the goals, not the coach. Clearly-written in a positive but not gushing style, this book has a well-deserved classic status and advocates a no-nonsense approach that has been proven to work. For me, this quote encapsulates the book's balanced and grounded attitude:
'If a goal is not realistic there is no hope, but if it's not challenging there's no motivation.'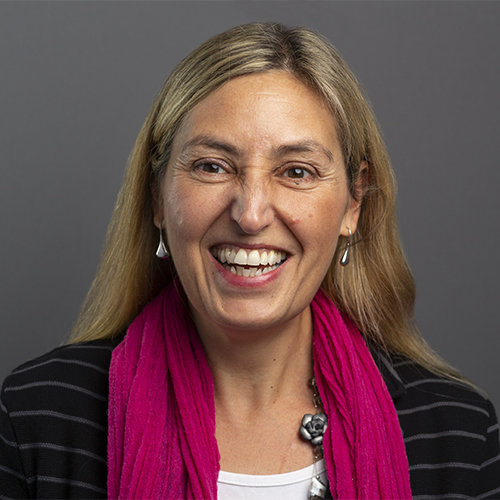 I like to describe myself as happily 'At Large' in an independent portfolio career, balancing coaching, leadership development, coach training and being a mum to my young daughter. Positive psychology is a big influence on my work and I've recently gained an MSc in Applied Positive Psychology & Coaching Psychology from the University of East London. My interests include reading, writing, travel, yoga, Zumba, coffee and wine! Connect with me on LinkedIn and sign up for my newsletter, Positive Intentions.