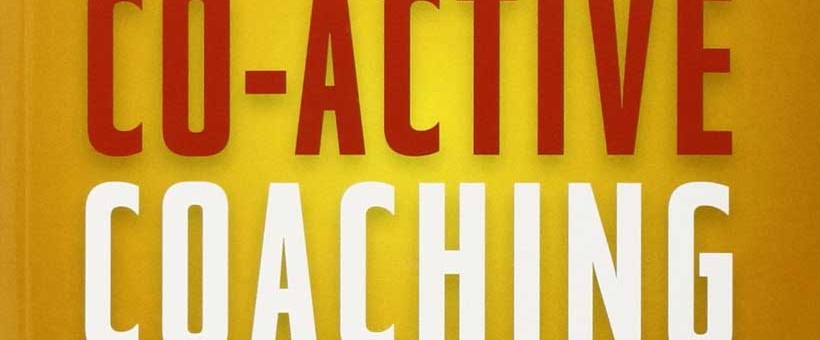 Posted by Liz Gooster
2 Comments
3 levels of listening, business coaching, co-active coaching, dancing in the moment, Laura Whitworth
Let me get my little gripe on this one out of the way right at the start. The emphasis on co-active coaching appears somewhat unnecessary and artificial, as I can't see any fundamental differences between this and what I've learned so far about coaching in its unadorned and unqualified state. I don't disagree with the authors' definition of co-active coaching: it 'involves the active and collaborative participation of the coach and the client'. However I doubt that many coaches would debate this, so I remain unconvinced of the value of the 'co-active'.
Other than my probably unreasonable irritation at the superfluous 'co-active', I very much enjoyed reading this book. It's a calm, well-structured guide to the principles and practice of coaching. It feels quite American in style, especially in the accompanying audio CD, but once I got over the slightly saccharine edge, I found the sample coaching sessions really instructive. It does make a difference to listen as well as read. The CD also contains coaching resources used/referred to in the book, including questions and exercises: this provides a valuable toolkit for coaches to use with their clients.
And I did like very much the appealingly agile notion of 'dancing in the moment'. This is defined by the authors as 'listening at a deep level, with intuition tuned high', along with the ability to 'be flexible and unattached, to stay curious about the unfolding conversation and adjust instinctively'. It's about smoothly and quickly flexing your response to your client's changing agenda, being willing to accept paradox and apparent contradiction and to keep going. For me 'dancing in the moment' is a very inspiring and memorable aspiration and the key one I'll take away from this book.
On the whole this is a straightforward, positive book peppered with lots of useful quotes and sample coaching dialogues. It's easy to read and digest, providing a helpful summary of how coaching works because of the powerful coaching relationship between coach and client, which in essence is the definition of co-active coaching. This book effectively captured a lot of what I've learned so far about coaching and so is a great aide memoire.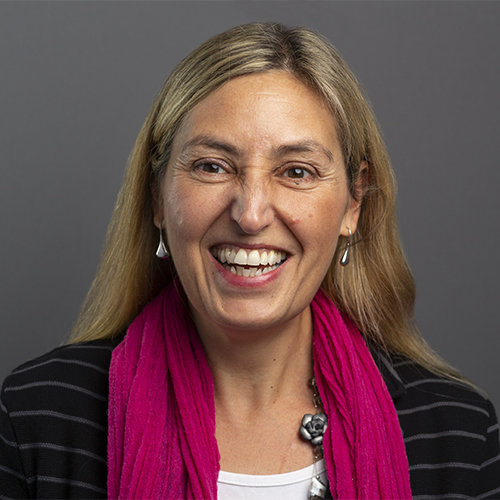 I like to describe myself as happily 'At Large' in an independent portfolio career, balancing coaching, leadership development, coach training and being a mum to my young daughter. Positive psychology is a big influence on my work and I've recently gained an MSc in Applied Positive Psychology & Coaching Psychology from the University of East London. My interests include reading, writing, travel, yoga, Zumba, coffee and wine! Connect with me on LinkedIn and sign up for my newsletter, Positive Intentions.