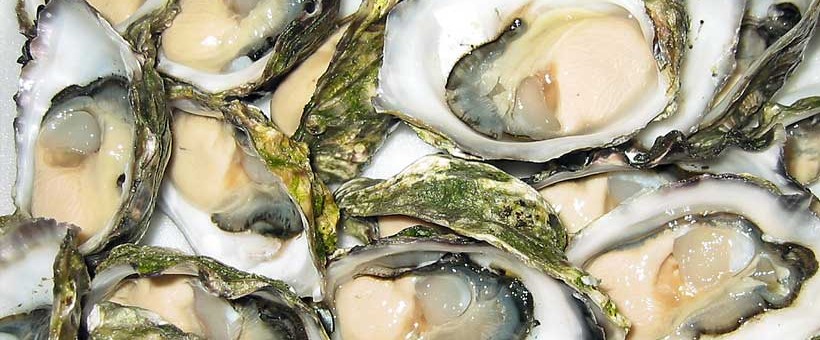 Posted by Liz Gooster
0 Comments
Anne Scoular, book launch, business coaching, business publishing, FT Guide to Business Coaching, meyler campbell, Pearson
The invitation had promised full-on glamour, pared-down art deco style, crittal windows and floor-length oyster satin. I'm not sure about the satin, but there was style and glamour in spades as more than 50 guests milled around the function room on the 10th floor at 80 The Strand, marvelling at the eye-pricking views of London. Coming largely from the coaching community, the guests worked in a vast range of sectors, but all were interesting, interested and unfailingly nice. The occasion was a party to celebrate the launch of the freshly-published FT Guide to Business Coaching (http://tinyurl.com/4p2pfzr) (review to follow in a future post) and author Anne Scoular, resplendent in a black and white striped (and very possibly satin!) jacket and jauntily frivolous net skirt, revelled in the occasion. Her revelry was well-deserved.
The first glimmerings of the book were sparked back in May 2009, when I read a Harvard Business Review article that profiled Anne Scoular as an influential business coach. I emailed Anne, asking her if she'd be at all interested in writing a book; she said indeed she would, we arranged to meet for coffee. I guess in coaching terms you could describe that first coffee as our 'chemistry meeting'. The rapport was there, our ideas were aligned: we definitely wanted to work together. It was one of those lovely publishing moments when everything just crystallised beautifully: the commercial opportunity, the perfect author to write the book you want to publish, the timing. Not only did I know that Anne would be lovely to work with, but I was also convinced she could write a fantastic book. And she's proved me right on both counts!
As I mentioned in my very first post on this blog (http://businessclasscoach.com/2010/08/28/howmanycoaches/) commissioning Anne to write the FT Guide to Business Coaching proved to be the catalyst that launched me into the fascinating, satisfying and inspirational world of business coaching myself. For me, enrolling in the Meyler Campbell business coaching programme (www.meylercampbell.com) has already been life-changing and I sense it may provoke more transformations, as yet unglimpsed, in the future. This was Anne's first (but I'm sure not her last) book. First books, like first loves, have a special, undisplaceable place in the heart. So the book launch was a very significant event for both myself and Anne – definitely one to be savoured in the warm, fuzzy nests of the memory.
In a speech that expertly contrived to be both rousing and reflective, Anne talked about three key themes that she'd particularly loved including in the book. These were the 'Big Five of Coaching', which she constructed as a concept while writing the book; the neuroscience of why coaching works; and getting down to brass tacks, the business of coaching. Like many authors, Anne views her book as being something akin to a baby, so I guess that makes me a midwife of sorts. Extending this slightly shaky analogy, the launch becomes the book's christening, with Anne the radiant mother and I the proud godmother! We didn't really have a vicar, but many thanks to the marvellous team at Meyler Campbell – Claire Maidana, Debbie Sherrell, Jean Chalcraft – and to Rachel Lawson and Demelza Gers of Pearson for putting together a glistening evening that sent the FT Guide to Business Coaching out into the world in the bold, exultant style to which it will surely become accustomed.
 Many congratulations Anne: a triumph!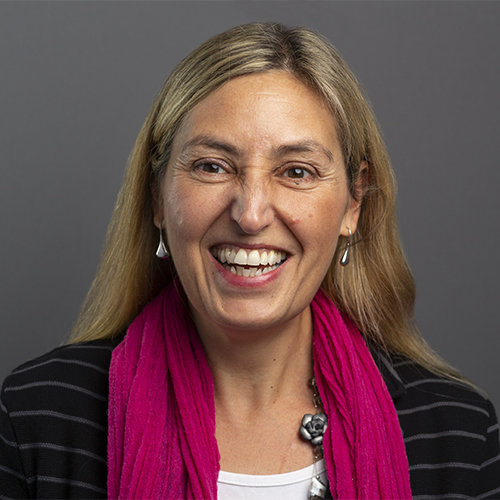 I like to describe myself as happily 'At Large' in an independent portfolio career, balancing coaching, leadership development, coach training and being a mum to my young daughter. Positive psychology is a big influence on my work and I've recently gained an MSc in Applied Positive Psychology & Coaching Psychology from the University of East London. My interests include reading, writing, travel, yoga, Zumba, coffee and wine! Connect with me on LinkedIn and sign up for my newsletter, Positive Intentions.