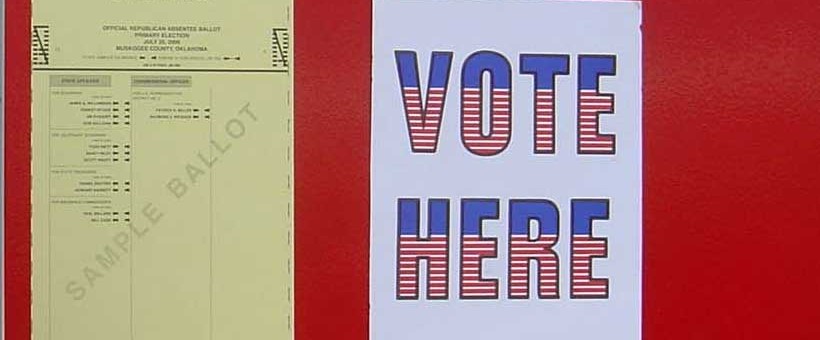 Posted by Liz Gooster
1 Comments
Time for a blog poll – I love them! I need to do some back-end technical work on my blog/website and am taking the opportunity to look again at my brand (see how I avoided saying 'relook' there!). I'm still defining my coaching niche, and who knows where my pretentious portfolio career will take me in the future, so should I stick with www.businessclasscoach.com or should I go for a more personal branding approach with www.lizgooster.com? Answers on the voting buttons below please! This poll will close at midnight on Friday 29 July, so please vote now. Many thanks in advance for sharing your opinion.
[polldaddy poll=5241860]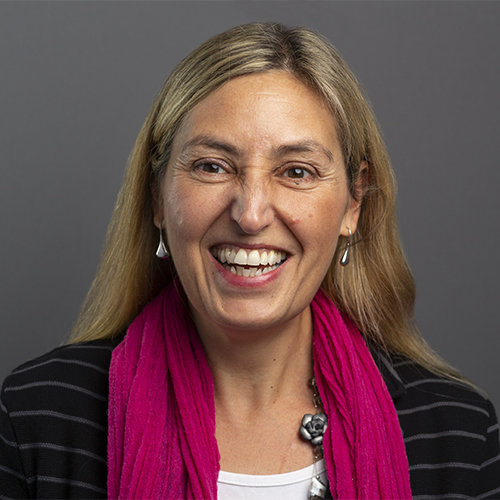 I like to describe myself as happily 'At Large' in an independent portfolio career, balancing coaching, leadership development, coach training and being a mum to my young daughter. Positive psychology is a big influence on my work and I've recently gained an MSc in Applied Positive Psychology & Coaching Psychology from the University of East London. My interests include reading, writing, travel, yoga, Zumba, coffee and wine! Connect with me on LinkedIn and sign up for my newsletter, Positive Intentions.