Posted by Liz Gooster
2 Comments
coaching, domain names, liz gooster, personal brand, professional services, websites
The polls are now closed, your votes have been counted and verified, and the final result is: change my website address to www.lizgooster.com. 59% of you plumped for this option, while 32% voted for www.businessclasscoach.com and 9% for other (with a couple of people suggesting I use both urls). It seems that the concept of the personal brand is an increasingly popular one and I got several comments emphasising that in providing professional services in a one-to-one context such as coaching, you are your brand. I guess I'm also lucky in having an unusual surname, so it's easy for me to have a web address that is (a) available and (b) unique. I was concerned about losing the 'business' and 'coaching' associations if I switched to my name at the top of the web page, but as the more technically-minded pointed out, visibility in searches and so on depends on the content of the page, how it's tagged and so on. Others suggested keeping both domains and this is something I will be looking into. I'm extremely grateful to all of you who took the time to cast your vote and the discussions the polls have generated, both online and offline, have been really useful in helping me think how I might develop my brand and my online presence, both now and in the future. And since I always abide by the results of my polls, look out for www.lizgooster.com shortly!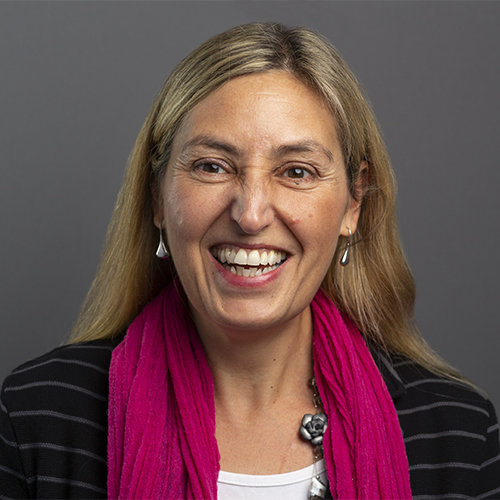 I like to describe myself as happily 'At Large' in an independent portfolio career, balancing coaching, leadership development, coach training and being a mum to my young daughter. Positive psychology is a big influence on my work and I've recently gained an MSc in Applied Positive Psychology & Coaching Psychology from the University of East London. My interests include reading, writing, travel, yoga, Zumba, coffee and wine! Connect with me on LinkedIn and sign up for my newsletter, Positive Intentions.