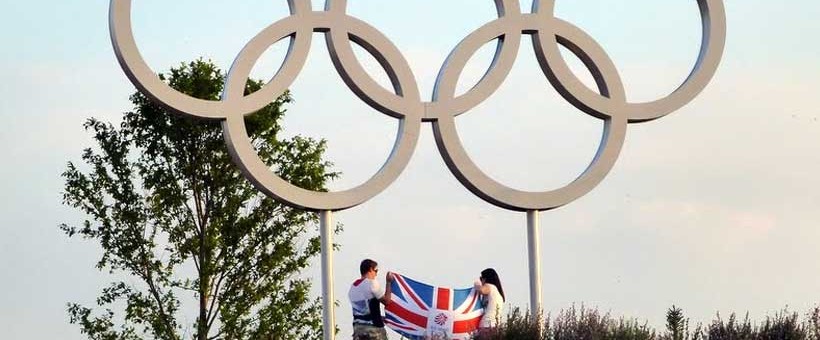 Posted by Liz Gooster
0 Comments
crowd support, goals, Mo Farah, Olympics, performance, personal best, Team GB, Victoria Pendleton
In advance of the Olympics, my outlook on them was rather cynical. I'm ashamed to say I thought they would be a costly shambles in which Team GB would underperform. Not particularly a sports fan, I even went to the extent of being out of the country when they kicked off. Fortunately, I returned while they were still in full swing, and soon was a rapt viewer of the unfolding Games. Totally hooked, I felt an unaccustomed swelling of pride in being British, urging on our athletes to well-deserved prominence in the medals table by energetic flag-waving from my sofa and even a couple of visits to live events (the men's tennis semi-finals at Wimbledon and the synchronised swimming final in the Aquatics Centre). London was flooded with a sense of friendliness, camaraderie and sheer joy on a scale I haven't felt since the morning after the 1997 general elections when New Labour swept into office on a national wave of optimism. I gloried in being a Londoner and being in 'my' city during such an historic Olympic event.
As a Brit, I basked in the sporting spirit and our rising medals tally; as a coach, I was intrigued by the impact of the home crowd's support in spurring on Team GB. This goes much further than simply providing a warm, fuzzy feeling on the start line and the medals podium, genuinely seeming to contribute to competitors' achievements. The Guardian describes it as 'the performance-enhancing substance that will never show up in a random drug test'. After winning gold in the keirin, cyclist Victoria Pendleton summed it up as 'The crowd have been fantastic, they really helped me.' and new national hero Mo Farah believes he wouldn't have won gold in the 10,000m without the supporters: 'If it wasn't for the crowd it wouldn't have happened. They give you that lift, that boost, and it was just incredible.' The belief, encouragement and sheer will of the supporters drove the athletes to reach new levels and overcome previous limits. Even those who didn't come away with medals established new personal bests, such as 10,000m runners Jo Pavey and Julia Bleasdale; archer Larry Godfrey; and trampolinist Kat Driscoll. All credited the powerful impact of the crowd in turbo-charging their performance. Why is this relevant to business? Think about the following questions:
• What support do you have in place to help you achieve your goals?
• If the British Olympians achieved so much more because they were boosted by the audience, and you're trying to go it alone, are you holding yourself back unnecessarily?
• Who are your 'home crowd'?
• How can you tap more consciously into their help?
• What more could you do if you had the backing of your team / friends / family/ colleagues/ professional network?
• What extra support might people be willing to provide, that you haven't asked for?
The responsibility for hitting your performance targets is yours. Like the Olympic athletes, it's you who's out there facing down the competition and up to the challenge. But just as our sporting heroes take the benefits of coaches, physios, dieticians and the all-important home crowd into their physical contests, you can take the added value of your own personal back-up team into your working life. Take a moment to reflect on some of your most meaningful achievements: what support did you have that contributed to your success? While I'm very independent, I also recognise that many of the achievements I'm most proud of have been greatly enhanced by the input, direct or indirect, of others. Think about your current priority objective or next big project and consider what support might help you move closer to success. You probably won't get a medal, but you might find your progress is faster and smoother than you'd expected. In the meantime, I'll be glued to the Paralympics …
If you liked this, you might like (and I'd love to hear your suggestions for other links to add here):
Goal setting for marginal gains by Sarah Fenwick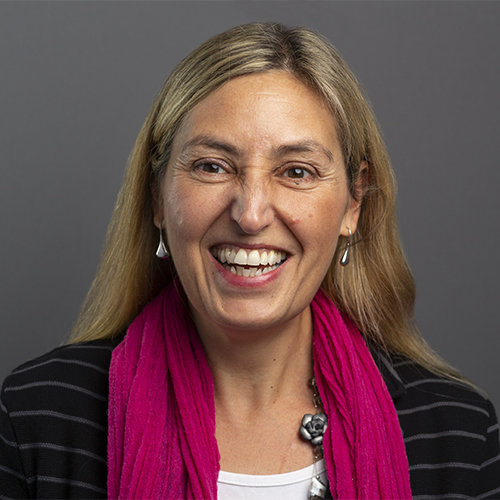 I like to describe myself as happily 'At Large' in an independent portfolio career, balancing coaching, leadership development, coach training and being a mum to my young daughter. Positive psychology is a big influence on my work and I've recently gained an MSc in Applied Positive Psychology & Coaching Psychology from the University of East London. My interests include reading, writing, travel, yoga, Zumba, coffee and wine! Connect with me on LinkedIn and sign up for my newsletter, Positive Intentions.