Posted by Liz Gooster
1 Comments
coaching, coaching clients, inner game, Myles Downey, non-directive coaching, Tim Gallwey

'I don't play golf and therefore couldn't give a technical instruction even if I wanted to. But the golf coaching that I give is pretty successful.' This amusing and at the same time amazing quote captures the style of this book, which combines a sense of fun with being a committed champion of the power of non-directive coaching. Turning to the age-old 80-20 rule, Myles Downey claims to spend 80% of his coaching time at the non-directive end of the spectrum, because, to quote the definition of the School of Coaching, of which Downey is the Founder, 'coaching is the art of facilitating the performance, learning and development of another'. He adds 'the coach does not need to impart knowledge, advice or even wisdom. What he or she must do is speak, and act, in such a way that others learn and perform at their best.'
I've started this review with several direct quotes from Effective Coaching, and I found the book packed with similarly pungent phrases and sentences, conveying wisdom, enthusiasm and practical tips for coaches relatively new to the game. I use the word 'game' very deliberately here, as Downey endearingly describes the person being coached as 'the player'. This is unsurprising given the acknowledged influence of Tim Galwey's Inner Game on Downey, which was developed in a sporting context. More importantly, it puts the emphasis very definitely on the person being coached, rather than on the one doing the coaching, and acknowledges the fact that it is they who will be performing whatever actions emerge from the coaching. It sounds more active than 'coachee', a term I've never much liked, it incorporates a flavour of energy and it also sounds fun. Downey points to the value of a sense of playfulness, a positive and creative approach to work, and this infuses his own attitude to coaching, as it comes across in this book.
Always mindful of coaching as a practice rather than a theory, the book showcases a selection of actual coaching conversations, which bring Downey's advice to life. As well as the dialogues, the subsequent analysis is really useful. There is a description of the nuts and bolts of a 'typical' coaching programme and actual phrases and questions that you can try out with clients/players right away. While being reassuring – 'I'm not sure it's possible to be a "bad" coach if your heart is in the right place.' – Downey also emphasises that being an effective coach is a skilled activity. He identifies specific skills (and pulls these together in a helpful table on page 54) and asserts that it is essential for coaches to be proficient in these skills, thereby laying down a challenge of high professional standards.
Downey says he has tried to give a sense of what coaching looks like in practice and I think he achieves this very well. The book's style is passionate, pragmatic and playful and manages to pack a lot of punch into a relatively quick read.
If you liked this, you might like …
My review of Tim Gallwey's Inner Game of Tennis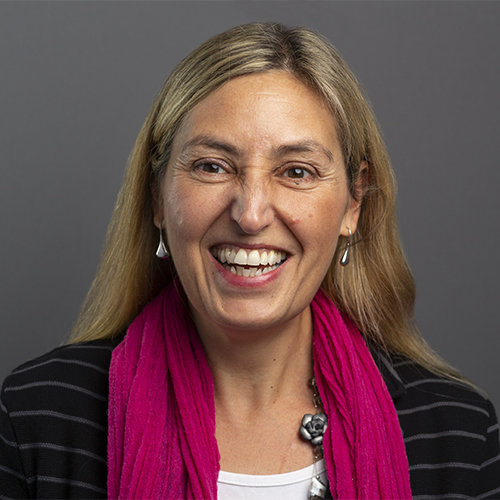 I like to describe myself as happily 'At Large' in an independent portfolio career, balancing coaching, leadership development, coach training and being a mum to my young daughter. Positive psychology is a big influence on my work and I've recently gained an MSc in Applied Positive Psychology & Coaching Psychology from the University of East London. My interests include reading, writing, travel, yoga, Zumba, coffee and wine! Connect with me on LinkedIn and sign up for my newsletter, Positive Intentions.