Posted by Liz Gooster
0 Comments
12 Days of Books, books, coaching, Financial Times Guide Business Coaching
I'm kicking off my 12 Days of Books with a new edition rather than a new book: the Financial Times Guide to Business Coaching, 2nd edition, just has to be in here. The first edition was a pivotal book for me, written at a pivotal time in my life. In the interests of full disclosure, I published this book first time around and have contributed a short section to this revised version. The first of these facts is what makes it such a magical book for me. Commissioning Anne to write it connected me with a force of nature who was to transform my life both professionally (I became a coach) and personally (I met my partner through Anne's networks and the coaching world). It launched me onto a journey of learning, growth and development which very much continues to this day.
The gold standard for coaching books
My personal involvement with the book doesn't detract from the fact that it represents a gold standard in coaching guide. It has much to offer novices and experts alike. For anyone who knows Anne Scoular, the FT Guide to Business Coaching will delight in that her familiar, compelling voice sparkles from every page. For anyone who doesn't know her (yet!), but who has an interest in coaching, grab this book with both hands. Packed full of wise words, sound advice and a deep passion and knowledge for the field, this is a tour de force in its astonishingly comprehensive coverage.
Coaching's Big Five
The first edition was already rich in content and insight. In terms of coaching skills, it builds up from what Anne calls 'The Big Five': listening; questioning; non-directive; the GROW model; contracting. While necessarily brief, the author also manages to give a taste of a tempting array of other tools, approaches and theories. These include sports coaching, positive psychology, theories of motivation and change, and psychometrics. The new edition has a welcome and timely new chapter on diversity, co-authored with Sheldon Daniel, as well as an updated take on career coaching. The book's coverage isn't limited to ways to do coaching. It extends to how to evaluate whether you're suited to coaching in the first place and how to go about building your practice as a coach once you've decided to go for it.
Shines the light on business coaching
A couple of minor niggles. I would have liked to see a few more references to techniques and approaches on the cutting edge of the field, such as mindfulness (which is briefly mentioned) and somatic coaching and perhaps more on navigating through ethical dilemmas. The index is inaccurate in places. And while I love lighthouses, I might have liked to see a more dramatic difference in the covers of the two editions, if only to add variety to my bookshelves! However, these are minor points. Overall, this book sets out to be a guide to business coaching and it does that brilliantly, with insight, infectious enthusiasm and deep expertise.
Other posts in the 12 Days of Books series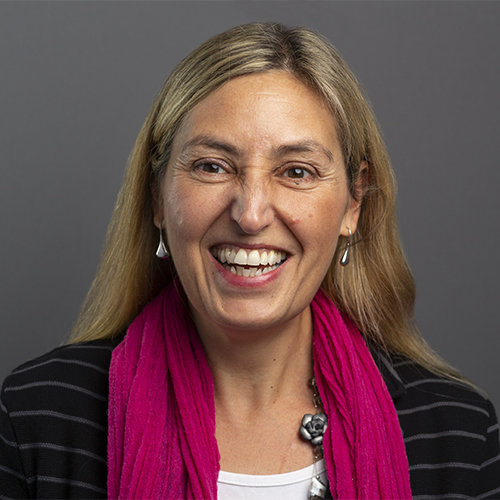 I like to describe myself as happily 'At Large' in an independent portfolio career, balancing coaching, leadership development, coach training and being a mum to my young daughter. Positive psychology is a big influence on my work and I've recently gained an MSc in Applied Positive Psychology & Coaching Psychology from the University of East London. My interests include reading, writing, travel, yoga, Zumba, coffee and wine! Connect with me on LinkedIn and sign up for my newsletter, Positive Intentions.