Posted by Liz Gooster
0 Comments
… Is still reading Who Cares Wins by David Jones … Is looking forward to the festive season! … HAPPY CHRISTMAS EVERYONE! AND HERE'S TO YOUR HEALTH, SUCCESS AND HAPPINESS IN 2012.
Thanks for reading and I'll be back with more posts next year.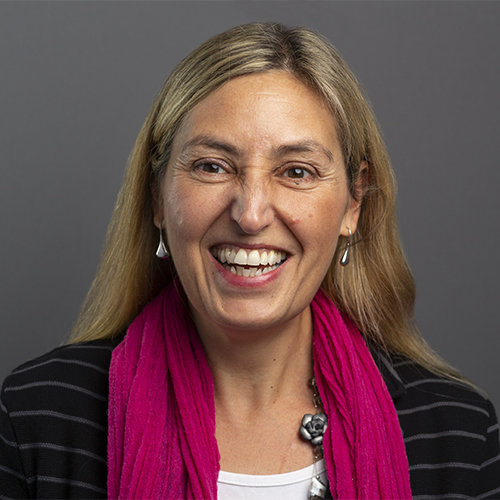 I like to describe myself as happily 'At Large' in an independent portfolio career, balancing coaching, leadership development, coach training and being a mum to my young daughter. Positive psychology is a big influence on my work and I've recently gained an MSc in Applied Positive Psychology & Coaching Psychology from the University of East London. My interests include reading, writing, travel, yoga, Zumba, coffee and wine! Connect with me on LinkedIn and sign up for my newsletter, Positive Intentions.