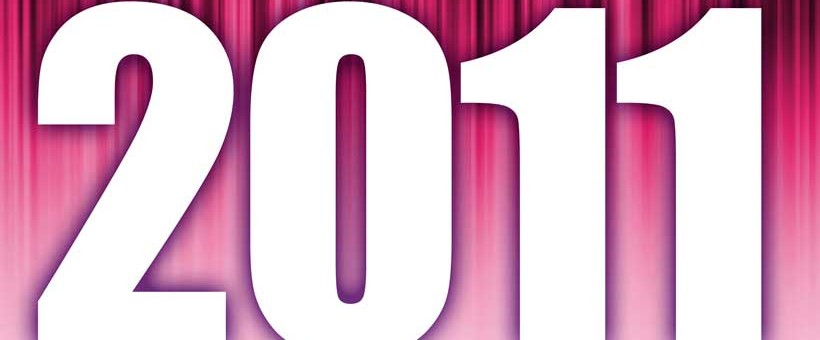 Posted by Liz Gooster
0 Comments
achievements, goals, new year, priorities
I hope you've enjoyed the festive season and are looking forward to the new year ahead. I'd like to wish you all health, happiness and success for 2012.
Before you forge on into the promise of a brand new year, it is worth taking just 15 minutes to pause for thought and reflect on the year just gone by. Think about what you've achieved, what you've learned from it, and where you want to go now. This will help you begin 2012 in a more focused way. To help you with this, I'd like to share the following tips from my friend and top coach, Rasheed Ogunlaru. With my publishing hat on, Rasheed is also author of the forthcoming book, Soul Trader, which I'll be publishing this year at Kogan Page.
Ponder on the following questions posed by Rasheed. I'd suggest identifying 3 answers to each, and making a note of them so you can refer back.
What have been the highlights of your year?
What have been the main challenges of your year?
What have you learned from it all?
What priorities do you need to focus on for the year ahead?
Good luck in achieving all your goals, whatever they are. And don't forget to let me know how you get on, I'd love to hear from you!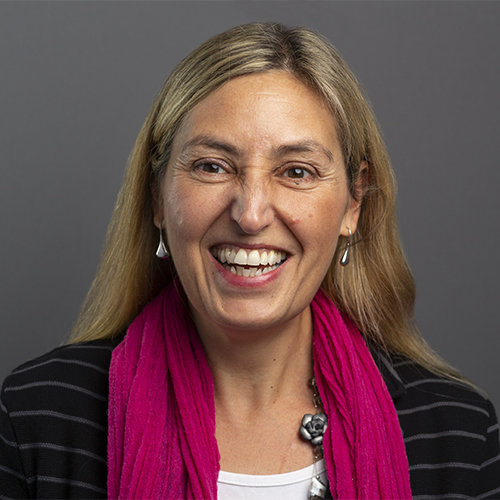 I like to describe myself as happily 'At Large' in an independent portfolio career, balancing coaching, leadership development, coach training and being a mum to my young daughter. Positive psychology is a big influence on my work and I've recently gained an MSc in Applied Positive Psychology & Coaching Psychology from the University of East London. My interests include reading, writing, travel, yoga, Zumba, coffee and wine! Connect with me on LinkedIn and sign up for my newsletter, Positive Intentions.