Posted by Liz Gooster
4 Comments
Anne Scoular, business coaching, FT Guide to Business Coaching, GROW model, nancy kline, psychology
Business coaching: what it is, why it works, how to do it, when to do it (and when not to). Plus, critically, how to make money doing it. One of the Financial Times Guide to Business Coaching's biggest assets is it covers all this and more in a single, elegantly written volume. It is genuinely a one-stop shop for relatively new players in the coaching game, and the more experienced coaches I've spoken to have also gained much from reading it. At this point, in the interests of full disclosure, I should reveal that I published this book and that the author, Anne Scoular, has since become a generous mentor and friend. Which brings me on to one of the book's other outstanding hallmarks: Anne's voice.As anyone who's encountered her will attest, Anne is hugely passionate about the power of business coaching to transform both individuals and organisations. She brings a vigorous enthusiasm and a can-do attitude to anything coaching-related, based on a deep intellectual understanding of, and curiosity about, the underpinnings of coaching as a psychological process. Doubts and misgivings are not left unexamined here, but are subsequently blasted aside by her jolly conviction and occasional irreverence. This makes for an uplifting read that is like a personal heart-to-heart with the author.
For a taster of the book's style, and of coaching's potential, you need look no further than its opening lines: 'Good business coaching is so powerful that if it was a drug, it would be illegal. A client walks into a coaching session stressed, overburdened, ready to give up – and an hour later emerges transformed: clear, focused, calmer, fit again to fight and win.' Of course, reading beyond this is well rewarded! The span of the book is immense, roving from the basics of the GROW model to more advanced techniques on motivation, behavioural change and team coaching, to neuroscience and the almost taboo topic of how much coaches earn. The coverage of some topics is necessarily brief so it's not a replacement for in-depth coverage of the individual techniques and fields. But there are plenty of pointers to further reading and as a companionable overview of the subject it's unbeatable.
The book also contributes a new conceptualisation of coaching as an amalgam of 'The Big Five'. This isn't the psychologist's big five; nor is it the big five safari animals. Anne is referring here to a combination of contracting; the GROW model; listening; questioning; and being non-directive. Other things can be added in according to personal preference, like hanging baubles on a tree, as the author puts it, but if you have just the tree in its pure form, you will be an effective coach. As well as the author's own experience and insights, the reader benefits from the contributions of a variety of other experts from her unrivalled networks, not just in coaching but in marketing and business development as well. There is also invaluable practical information and advice on the potentially confusing areas of training and accreditation, most notably in two handy tables which pull together the latest information.
This is the book that launched me into coaching and changed the course of my career, so it's not surprising that I highly recommend it! I'm not the only one though, and I couldn't agree more with another of my inspirations, Nancy Kline, who says, 'It will grab you, and delight you, and enlighten you, and inspire you.' If you're interested in coaching, do yourself a favour: get hold of a copy.
If you liked this post …
You might be interested in these book reviews too:
Nancy Kline, Time to Think
John Whitmore, Coaching for Performance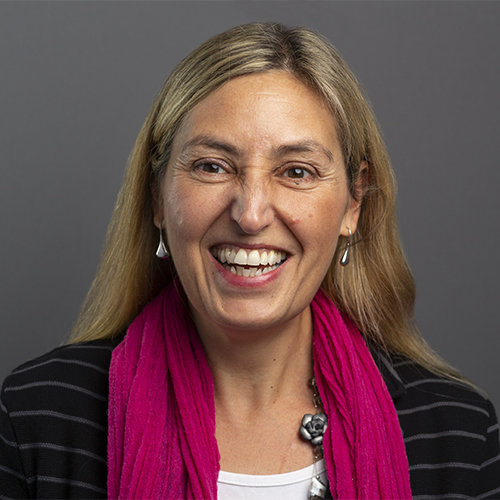 I like to describe myself as happily 'At Large' in an independent portfolio career, balancing coaching, leadership development, coach training and being a mum to my young daughter. Positive psychology is a big influence on my work and I've recently gained an MSc in Applied Positive Psychology & Coaching Psychology from the University of East London. My interests include reading, writing, travel, yoga, Zumba, coffee and wine! Connect with me on LinkedIn and sign up for my newsletter, Positive Intentions.