Posted by Liz Gooster
1 Comments
awards ceremony, black women, business, coaching, entrepreneurship, Foluke Akinlose, Lenique Louis, Precious Awards, small business, The Alliance, women in business
Inspiring. Uplifting. Humbling. Just a few words that spring to mind as I think about the 2012 Precious Awards, held at London's Waldorf Hotel on November 24. And as inspiring woman after woman (with one man sprinkled into the mix) took to the stage to claim their awards, most eyes in the room prickled with emotion more than once. From established senior women, such as Charlene White, presenter and journalist for ITV News and ITV London, who won the Woman in Public Life award and Nadia Jones, support manager for the London Youth Support Trust, who was crowned Mentor of the Year, to young women who have already achieved a phenomenal amount, such as Amie Samba, named Young Entrepreneur of the year for Fun Run Startz, the event was a veritable storybook of striving, success, and celebration.
The Alliance sponsored the start-up business of the year award with the prize of a coaching programme to support the winner in developing their business and in achieving a success that's meaningful to them. This is in close alignment with one of the principles behind the Awards: that it's not just about one afternoon (wonderful though that may be!), but about the continued support of the finalists. We wanted to help in this support and Ruth Sack and I were delighted to be at the event, in a room dancing with energy, enthusiasm and pride, to present the prize. After our very own Oscar moment, the worthy winner was revealed as Lenique Louis. Lenique is a jeweller who works from a studio in Holborn, handcrafting unique rings using the ancient, and now rarely-practiced, technique of hand carved wax. She perfected her craft with the oldest jewellers in the world, the Queen's Jewellers Garrard and Stephen Webster and in The Alliance we are thrilled that we are going to be working with her.
One of the things that characterises how we work in The Alliance is that we love to dream dreams – and then think creatively about the next steps to making them come true. One of our recent dreams has been to work with small businesses, to help them develop and grow and be at their side to help, challenge and encourage them as they achieve the fantastic things they're aiming for. So being involved with the Precious Awards is a bit of a dream come true for us. We hope that in working with Lenique, we'll be able to help her make some of her own dreams come true, being there for her as she takes her next steps to future business success.
The Precious Awards themselves are the brainchild of Foluke Akinlose and 2012 is the sixth year they've been held. At the core of the Awards is a deep commitment to giving a platform to women of colour in business and leadership and to celebrating success in all areas of life. Foluke is a very modest and unassuming person, but she has achieved an immense amount herself. She has brought so much to the black female community, both with these prestigious business Awards and the work she does with her online magazine, Precious, which she founded in 1999 because there were no digital platforms for women of colour. The Precious Awards have garnered much support from the wider business and political community. Nick Clegg describes them as 'a fantastic event that has recognised the achievements of some of the brightest and most inspirational Black and Asian women in society' and Foluke was deservedly honoured with an MBE in the 2010 New Year's Honours list for her devoted work, and
It was an honour to be involved in such an event: a very precious day indeed.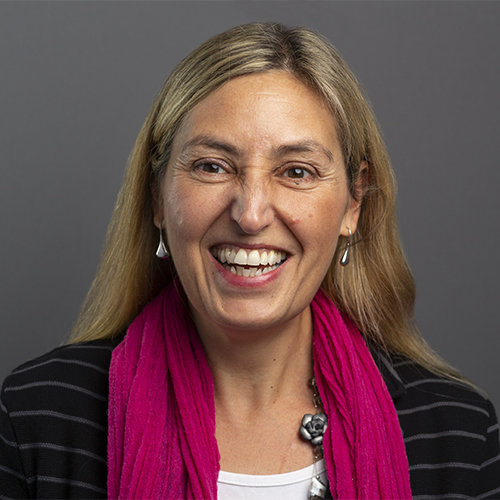 I like to describe myself as happily 'At Large' in an independent portfolio career, balancing coaching, leadership development, coach training and being a mum to my young daughter. Positive psychology is a big influence on my work and I've recently gained an MSc in Applied Positive Psychology & Coaching Psychology from the University of East London. My interests include reading, writing, travel, yoga, Zumba, coffee and wine! Connect with me on LinkedIn and sign up for my newsletter, Positive Intentions.