Posted by Liz Gooster
0 Comments
charity, Juan Coto, Oxfam Trailtrekkers, sponsored walk, sports psychology, The Alliance
After months of planning, preparation and training, the big day is almost upon us. According to the Oxfam Trailtrekkers guide, this last week should be about 'tapering', resting and 'carbing up'. With weekends of stomping out 20-30km practice walks behind me, I'm personally looking forward to a few days of guilt-free plates of pasta and lots of sleep! The other thing we need to focus on at this stage is our mindset. As many wise counsellors have advised us, if we don't complete the full 100km it's not a failure, as long as we've done our collective best. Yet we also want to give ourselves the best possible chance of success, and would really love to finish this thing.
The guidance I was given by Juan Coto, a former international-level tennis player with an expertise in sports psychology, is to have our reasons and drivers for tackling this challenge very clearly at the forefront of our minds. And while everyone on the team, walkers and support crew alike, has their own individual goals, we are all motivated by the statistics just released by Oxfam. These show that so far this year's Trailtrekker event has raised £170k. To put this in context, £160k funds a project in Sri Lanka for a year, benefiting 10,000 people who are trying to recover from the devastating conflict which destroyed much of the infrastructure. 'What's a few blisters compared to that?' as fellow walker Linda put it. The thought of the people we're helping will really spur us on to keep putting one foot after the other when our legs begin to protest and our bodies start to desperately crave sleep.
We've committed to raising £10,000 and are doing brilliantly so far, with the current total for our Alliance Yompers team standing at nearly £6500. We really appreciate all the donations and messages of support we've received from family, friends, clients and colleagues. There's still plenty of time to donate if you'd like to! Just visit our Just Giving page here.
If you liked this post you might be interested in …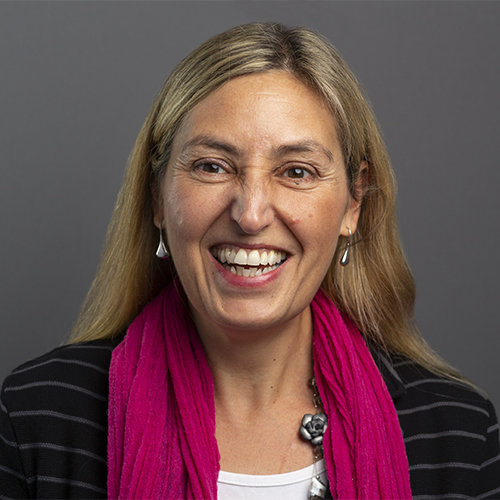 I like to describe myself as happily 'At Large' in an independent portfolio career, balancing coaching, leadership development, coach training and being a mum to my young daughter. Positive psychology is a big influence on my work and I've recently gained an MSc in Applied Positive Psychology & Coaching Psychology from the University of East London. My interests include reading, writing, travel, yoga, Zumba, coffee and wine! Connect with me on LinkedIn and sign up for my newsletter, Positive Intentions.