Posted by Liz Gooster
0 Comments
Australian Open, high performing teams, Johanna Konta, Juan Coto, peak performance, resilience, tennis
My Alliance colleague Juan Coto has been working closely with tennis player Johanna Konta for over a year. As Johanna soars from one achievement to the next – as I write she has just played Angelique Kerber in the semi-finals of the Australian Open, the first female British player to get that far in over three decades and no doubt shooting herself up the international tennis rankings in the process – in The Alliance we are reflecting on some of the factors that contribute to peak performance, in business as well as sport. While it might sound counter-inuitive, once you approach the top levels of any field, success is not mainly due to technical ability or expertise. In a Grand Slam match, it's unlikely you will lose because you don't know how to serve. If you're hired as a lawyer from a top tier firm, you're expected to know the law. These skills are a hygiene factor, the price of entry if you like – they're a necessary but not sufficient condition for success.
Athletes often say it's the psychological side that really counts in achieving peak performance. The way you handle pressure, bounce back from losses, maintain your motivation and confidence, focus on what's controllable while not worrying about what's not – these are all critical in the pressure-cooker world of competitive sport. This is no less the case for those of us more accustomed to moving in the landscape of business than on the pitch, court or track, which is why helping our clients build resilience and an effective mindset is a big part of our work.
Some sports, like tennis, are solo pursuits. Others are team games and here the role of interpersonal relationships comes into play even more. Being aware of your own strengths and those of others in the team, and being adept at harnessing them for the common good; being open to seeing different perspectives; being able to express your own view assertively yet not aggressively; having the ability to calm your ego in order to collaborate in service of collective goals … these are capabilities that come to the fore the moment you need to work with others to achieve your objective. Top sports teams often have coaches who explicitly train their players in these aspects – think Gilbert Enoka, mental skills coach for New Zealand rugby team The All Blacks, for example. Business teams can also benefit hugely from developing their combined skills in these areas, because the highest performing teams are those with high levels of trust, the ability to have honest conversations (even when they're tough), a clear understanding of where their individual and collective strengths and challenges lie; and a defined and motivating purpose.
Having the right help and support around you is also critical. Elite athletes tend to be much better at this than business people. In addition to our own Juan, who is what the press like to describe as her 'mental coach', Johanna has the services of Esteban Carril, top tennis coach, at her disposal. Top sports people are accustomed to having a coterie of physiotherapists, nutritionists, trainers and managers in their orbit. In contrast, business people often 'tough it out' and 'go it alone', when, for instance, having a coach, mentor or trusted advisor as an independent sounding board could add immense value in helping generate fresh perspectives, creative ideas and an awareness of how to develop and sustain peak performance.
There are of course many other factors that can contribute to peak performance. I'd love to hear what's worked well for you and your clients, so please let me know.
And if you're a tennis fan, you can find out more about Johanna Konta's inspiring recent performances through the following links: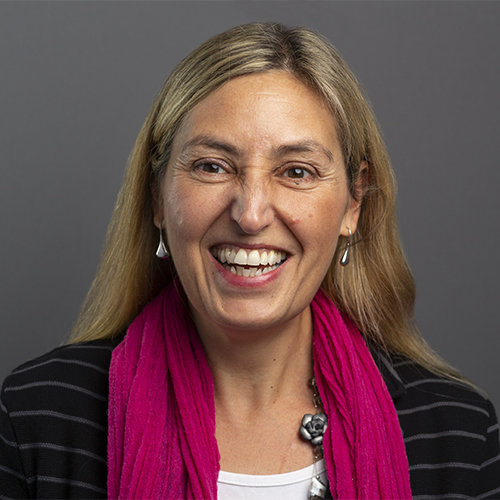 I like to describe myself as happily 'At Large' in an independent portfolio career, balancing coaching, leadership development, coach training and being a mum to my young daughter. Positive psychology is a big influence on my work and I've recently gained an MSc in Applied Positive Psychology & Coaching Psychology from the University of East London. My interests include reading, writing, travel, yoga, Zumba, coffee and wine! Connect with me on LinkedIn and sign up for my newsletter, Positive Intentions.