Posted by Liz Gooster
0 Comments
David Allen, happiness, Milgram experiments, Oliver Burkeman, pop psychology, positive thinking, productivity, self-development, Stephen Covey
As the title makes clear, this book doesn't offer the holy grail of happiness, productivity, time management or work-life balance. Help! is a tongue-in-cheek swoosh through the morass of self-help advice that assails us from the heaving shelves of the popular psychology sections of the bookshops.
Burkeman takes the positive-thinking, quick-fix books on how to improve yourself, work better, be richer and be more popular with a pinch of salt and a large dose of caustic soda. Wryly critical, the book is nonetheless informative. By reading it, you will find out about Stephen Covey's 7 Habits of Highly Effective People, about Getting in Touch with your Inner Bitch and about Milgram's Stanford prison experiments (not guaranteed to make anyone even a little bit happier). You'll canter through advice on streamlining your email inbox, becoming a morning person and how to use a tomato-shaped kitchen timer to ramp up your productivity rate.
Yet for all that he wears his cynicism on his sleeve, what makes Burkeman's writing endearing is his half-concealed eagerness for advice that really works. Describing his exploratory voyage into the endless library of self-improvement literature, he says, "I mocked self-help gurus … but I knew my mockery was at least partially defensive: it was much less embarrassing to dismiss all that stuff as mumbo-jumbo than to admit that I wanted some of what it promised." So while he has adopted an amusing tone of gentle derision, he also conveys a definite sense that he has tried out the advice he critiques not just as research for this book or for his weekly column in The Guardian, but also out of a genuine hope for change and improvement. This makes Help! a refreshing, questioning but ultimately optimistic read rather than the too-clever, sneering and depressing tome it could otherwise have been.
Sifting through the many unfounded claims that profess to transform your life in 4.75 simple steps, Burkeman has discovered some techniques that work for him. As a self-confessed filing geek, a fan of colour coded 'to do' lists and new stationery, he is a willing convert to Dave Allen's Getting Things Done methodology and is now a jealous guard of his 'freakily' clear inbox. This makes the reader hopeful of finding some similarly effective tips for themselves. Despite being a mash-up of the author's newspaper columns, the flow of the book is fairly smooth, helped by grouping the columns into chapters of related themes such as 'How to be happier' and 'How to get more done'. This saves it from the jagged feel that books of blogs/columns often have. However, I hope that Burkeman's next book will be 'just a book', rather than a book of columns, and I look forward to reading it – even though I doubt it will tell me how to be totally happy and how to get everything done… Help: but within realistic limits.
If you liked this, you might also like: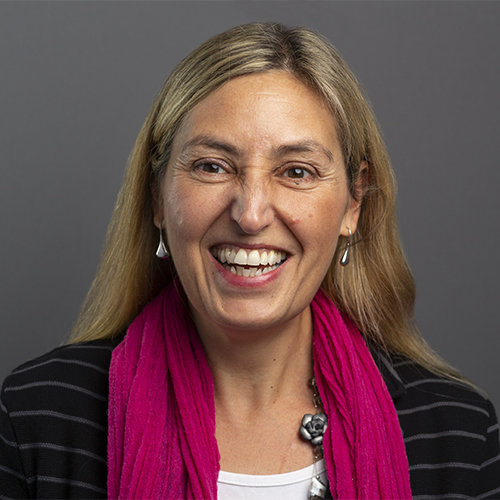 I like to describe myself as happily 'At Large' in an independent portfolio career, balancing coaching, leadership development, coach training and being a mum to my young daughter. Positive psychology is a big influence on my work and I've recently gained an MSc in Applied Positive Psychology & Coaching Psychology from the University of East London. My interests include reading, writing, travel, yoga, Zumba, coffee and wine! Connect with me on LinkedIn and sign up for my newsletter, Positive Intentions.